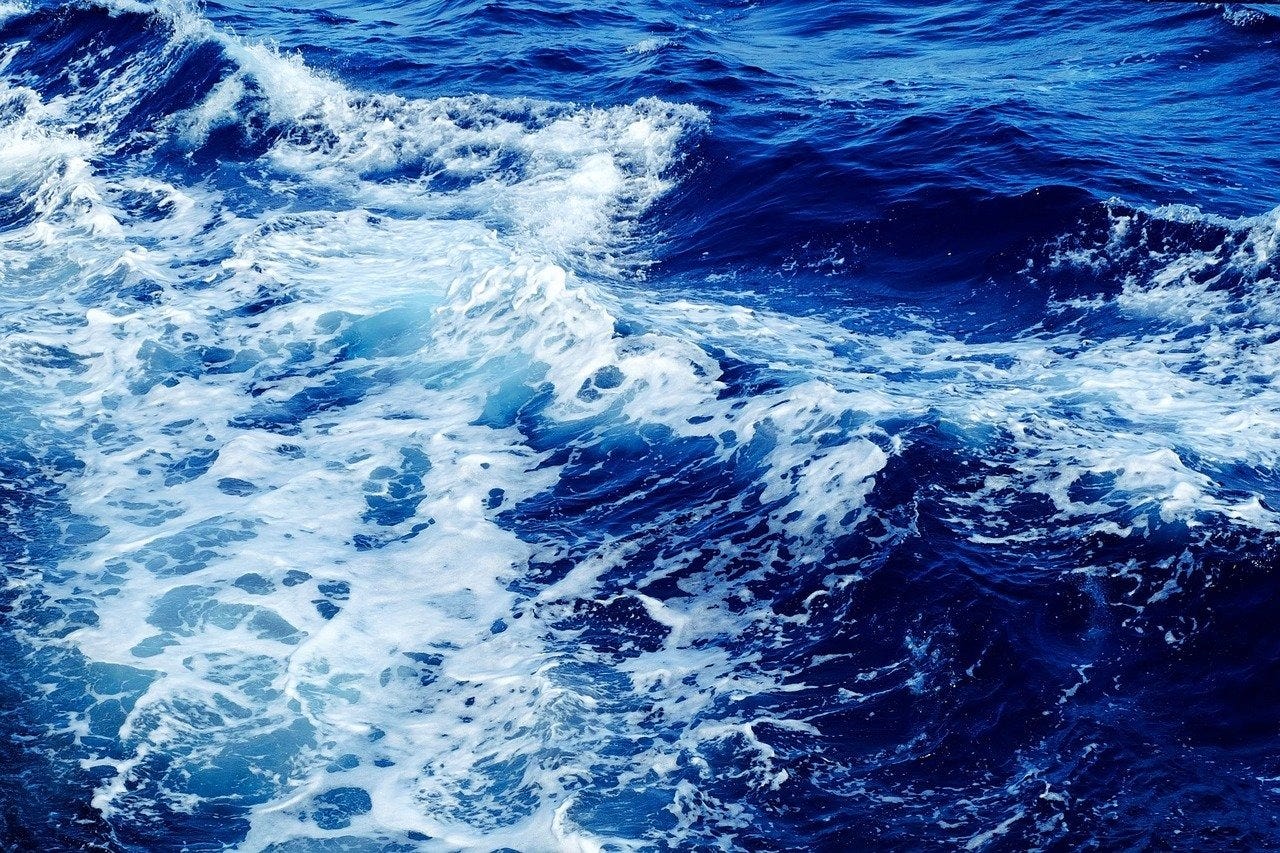 Sustainable Energy is everywhere.
Produce it.
Store it.
Save the world.
Our Vision
To solve the energy problem of the world, in the mid-term neither rare earth nor fossil fuels will be needed at most places – with renewable sources and well-proven technology elements, we are able to offer solutions for the sustainable production and storage of energy as consulting for governments, engineering concepts, feasibility studies, engineering and implementation.
Contact us
For further information or any question please do not hesitate to contact us.